Internet Marketing Essentials for Business Training Seminar | Atlanta, GA | June 15th
Internet Marketing Essentials for Business | Training Seminar
Everything you need to know to establish your online presence
With the endless options and many components associated with Internet Marketing, it is easy to feel overwhelmed.How do you know where to focus your energy?What tools are available to help you manage your time productively so that your communication can be effective?
During this seminar, Internet Marketing Strategist Brandon Addison, and Social Media Trainer Kelly Quattlebaum, will unveil the mysteries of Internet Marketing by introducing the tools and concepts necessary for an effective, results-oriented Internet Marketing campaign that is both time and cost effective.
The seminar will cover the Internet Marketing Essentials for Business Owners, including:
Establishing Internet marketing goals and strategies

Website design guidelines (content, navigation, branding, overall look-and-feel)

Search Engine Optimization (SEO) strategies (both on-page and off-page)

Social media campaign management and communication strategies

Pay-per-click and paid advertising

Email marketing campaign management

Introduction to Search Engine Maps and Places (Google, Yahoo!, Bing)

Google Analytics and Conversions measurement

Integrating your Internet Marketing strategy with your business processes
WHEN: Friday, June 15th, 2011, 8:30 am – 4:30 pm
WHERE: The Georgian Club, 100 Galleria Parkway, Suite 1700 (17th Floor), Atlanta, GA 30339
COST: $495, includes workshop, breakfast and lunch
EARLY REGISTRATION ENDS JUNE 8th – EARLY BIRD TICKETS ARE ONLY $395
Space is limited, so please register as soon as possible. See you soon!
Meet the Trainers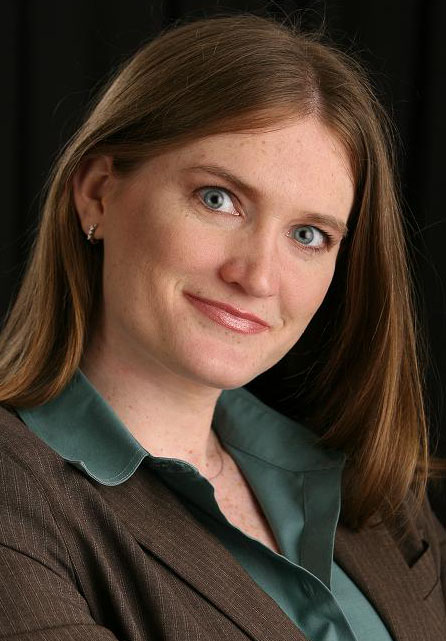 Kelly Quattlebaum is the President of Global Marcoms, an international consulting company that offers social media training and management, as well as marketing, public relations, business development and sales services. Kelly is an expert on Social Media and Social Networking, specializing in LinkedIn, Facebook and Twitter. She shares her knowledge with others in the business community as a public speaker and trainer, and hosts a series of seminars that provide social media training.
Connect with Kelly:
For more information, please call 404 790 5005 or email events@globalmarcoms.com.