LinkedIn for Business: Profile Enhancements | Social Media Training | Atlanta, GA | May 16th
Hands-on LinkedIn Social Media Training Seminar
Do you have an engaging LinkedIn profile that communicates your brand?During this seminar, Kelly Quattlebaum, president of Global Marcoms, will take you through an intensive, hands-on tour of personal and company profiles on LinkedIn.You will discover:
- Enhancements that will make your profile stand out from the competition
- Applications that will add value to your profile
- How to attract prospects to your profile
- How to create a compelling Company Profile, including techniques to improve SEO
The cost of this hands-on social media training seminar is $119, which includes breakfast.
*** Register by Friday, May 11th to save $30 off of registration ($89 registration) ***
When: Wednesday, May 16th, 8:00 am – 10:30 am
Where: The Georgian Club, 100 Galleria Parkway, Suite 1700 (17th Floor), Atlanta, GA 30339
8:00 am – 8:30 am: Breakfast, Registration and Welcome
8:30 am – 10:30 am: Seminar
Space is limited, so please register as soon as possible. See you soon!
100% of our attendees say they would attend another Global Marcoms seminar AND recommend it to a friend! Here is what our attendees have said:
"Excellent presentation!" "Great! Very informative."
"Even after using LinkedIn extensively for more than a year, I found the seminar very valuable and learned new things."
"Great job! This information was very useful and was presented in a way that was easy to understand."
Read more on Kelly's LinkedIn profile: http://bit.ly/KellyLI
For more information about Global Marcoms, or to view other available dates for this seminar, please visit us online at www.globalmarcoms.com/events or email us at events@globalmarcoms.com.
Meet Your Social Media Trainer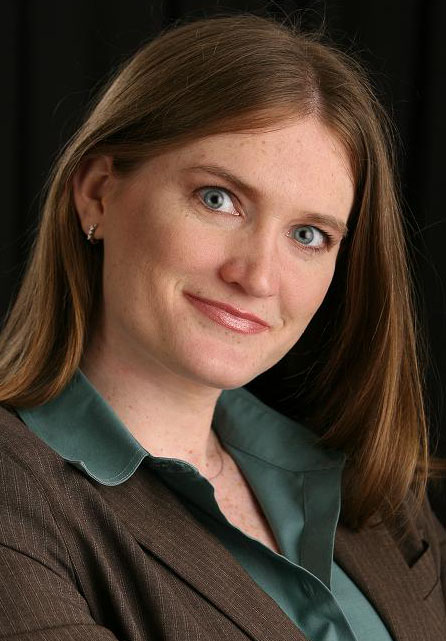 Kelly Quattlebaum is the President of Global Marcoms, an international consulting company that offers social media training and management, as well as marketing, public relations, business development and sales services. Kelly is an expert on Social Media and Social Networking, specializing in LinkedIn, Facebook and Twitter. She shares her knowledge with others in the business community as a public speaker and trainer, and hosts a series of seminars that provide social media training.
Connect with Kelly: