Twitter for Business | Social Media Training Seminar | Big Canoe, GA | April 17th
Hands-on Twitter Social Media Training Seminar
Do you think of Twitter as nothing more than a worthless tool for tracking who is having coffee with who, when and where?Think again.Twitter may have risen to fame via celebrities, but it has plenty of business applications, and you will learn about them during this Twitter training seminar.We will discuss:
- Business applications for Twitter
- How to establish your brand and spread your message
- Tips to drive traffic to your website with Tweets and URL shortening
- Managing your social media activities effectively via Hootsuite (a social media dashboard)
The cost of this hands-on social media training seminar is $119, which includes breakfast.
*** Register by Tuesday, April 10th to save $30 off of registration ($89 registration) ***
When: Tuesday, April 17th, 9:00 am – 12:00 pm
Where: Big Canoe Clubhouse
9:00 am – 9:30 am: Breakfast, Registration and Welcome
9:30 am – 12:00 pm: Seminar
Space is limited, so please register as soon as possible. See you soon!
100% of our attendees say they would attend another Global Marcoms seminar AND recommend it to a friend! Here is what our attendees have said:
"Excellent presentation!" "Great! Very informative."
"Great job! This information was very useful and was presented in a way that was easy to understand."
Read more on Kelly's LinkedIn profile: http://bit.ly/KellyLI
For more information about Global Marcoms, or to view other available dates for this seminar, please visit us online at www.globalmarcoms.com/events or email us at events@globalmarcoms.com.
Meet Your Social Media Trainer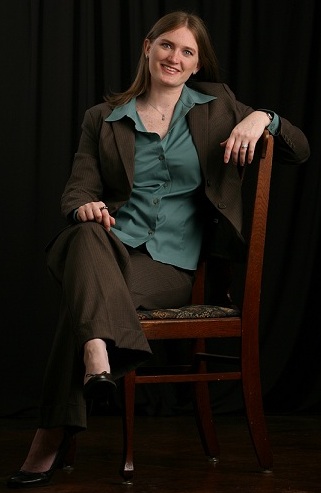 Kelly Quattlebaum is the President of Global Marcoms, an international consulting company that offers social media training and management, as well as marketing, public relations, business development and sales services. Kelly is an expert on Social Media and Social Networking, specializing in LinkedIn, Facebook and Twitter. She shares her knowledge with others in the business community as a public speaker and trainer, and hosts a series of seminars that provide social media training.
Connect with Kelly: